The use of color is a fundamental part for the graphic designer, since it is the most powerful tool that a design has. The choice of color is highly intentional, it has a purpose to communicate and reinforce the message. The choice of cohesive colors or the color palette is usually one of the most creative parts in the creation of your designs, so we selected 5 tools to generate color palettes that will serve you for your designs or to look for inspiration in them.
Khroma
Also known as the AI ​​color tool for designers, it allows you to find and save an infinite number of color combinations based on a custom algorithm.

Colors Cafe
This daily Instagram account uploads publications of different color combinations that will serve to inspire you.
Coolors
This website generates color palettes with a single click of the space bar, you can save your creations and for an extra cost you can also use your palettes saved in Adobe Illustrator and Photoshop. It is also available in a version for smartphones.
Color Code
This interactive color selection tool fills the entire browser screen and allows you to select colors only with the movement of the mouse.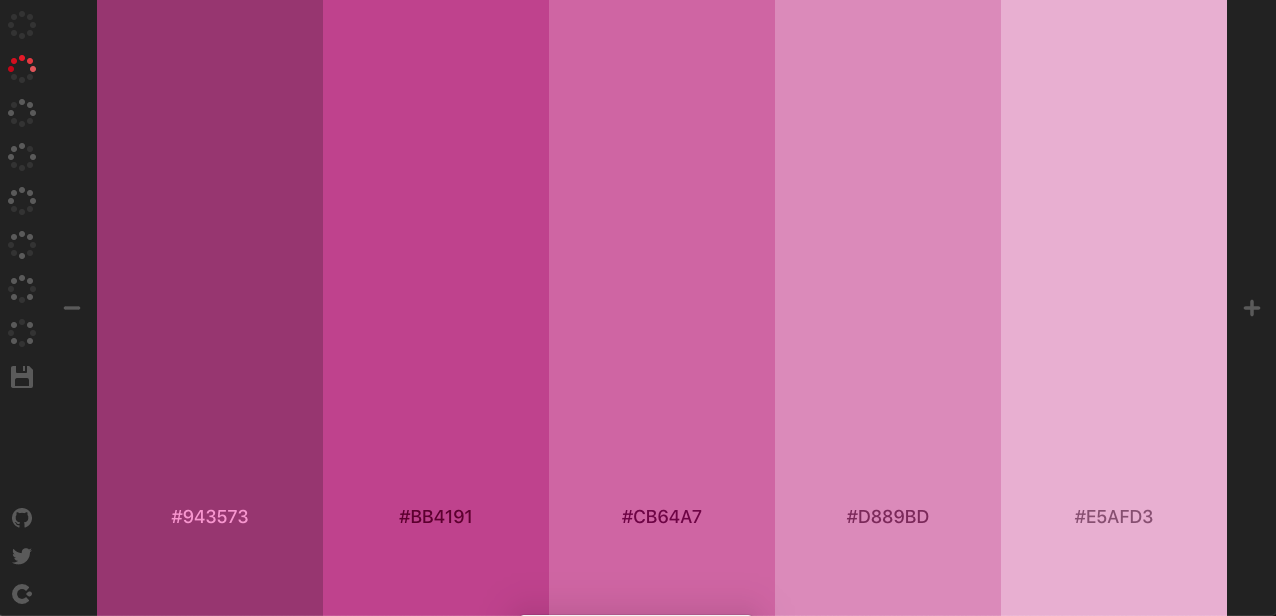 Color Box
This generator is one of the best tools for color palettes as it allows you control over the hue, saturation and lightness of a color.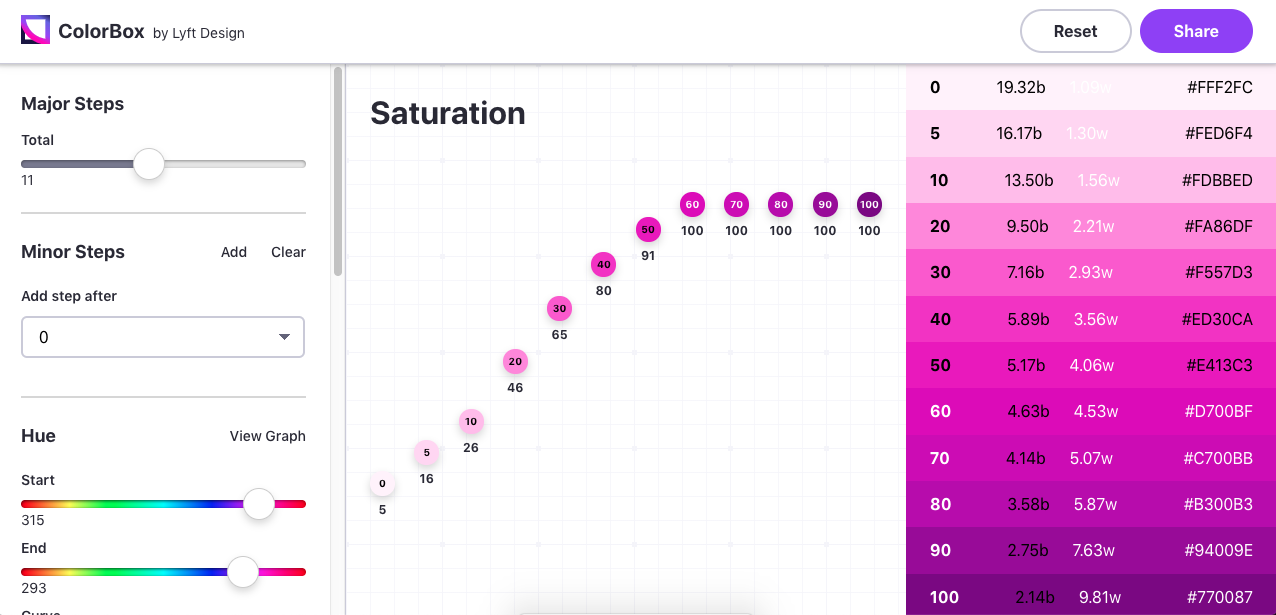 Related Notes:
10 logo designers you should follow on Instagram
Printed design or digital design, your different products
The impact of color is achieved with these 5 considerations