Photoshop is the most used Adobe Creative Cloud application worldwide in photo editing, so famous is the word Photoshop is already used as a verb in the jargon of photographers.
Photoshop is certainly one of the best tools for professional digital photo editing, but subscription payment may not be a viable option for everyone. So in this article we present you five alternatives to free Adobe Photoshop.
1. Photopea
With this editor you can work directly on the web, therefore it accepts all types of files. Its main objective is fast editing.
We have a new filter in Photopea! Filter – Blur – Lens Blur 🙂
You can add blur or noise to objects in the background. pic.twitter.com/2hFDsAT6Vu

– Photopea (@photopeacom) March 9, 2020
two. Pixlr
Another photo editing software that you can use completely online without installing it on your computer. It also has a version for mobile devices.
How to Create Duotone + Gradient Overlays Effect | Pixlr E ✨ pic.twitter.com/lD3C2m7wkD

– Pixlr (@pixlr) February 28, 2020
Related news:
alternatives to free adobe photoshop
4 free software as alternatives to Adobe Illustrator
#Unmissable: Video explains the more than 50 Adobe applications
What kind of creative are you? Find out with this Adobe quiz
3. Photo Pos Pro
This free software directly rivals Photoshop, as it is a very complete photo editor if you are looking to improve your photos and create works of art. Can be used in novice or expert version.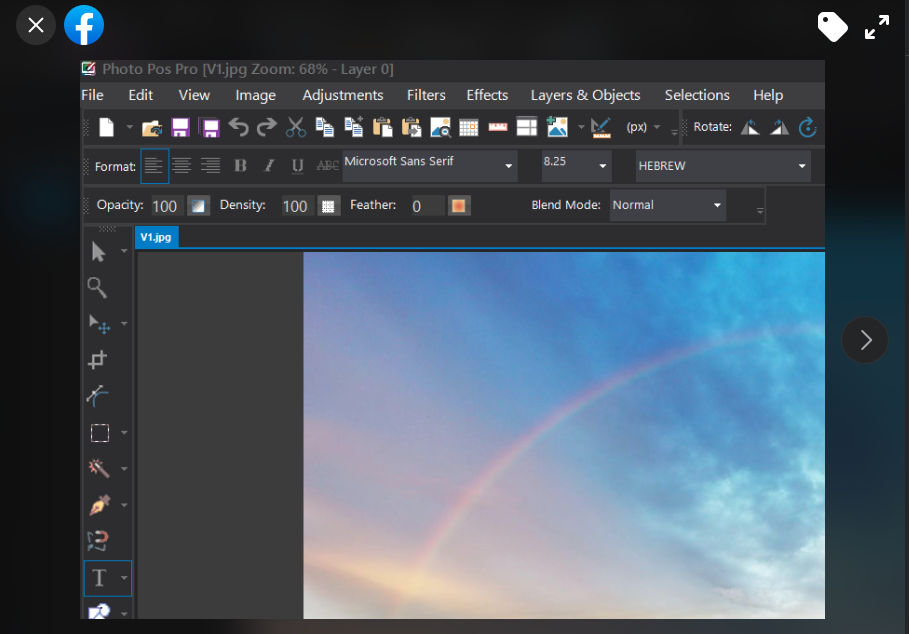 4. Gimp
This open source Photoshop alternative is ideal if your budget is tight. Gimp acts as an advanced editor similar to Photoshop software.
We are happy to announce v2.10.18 with new features, usability improvements, and bug fixes. For more information, see here: https://t.co/z76fOboTyW. Flatpak and the build for macOS are late arrivals and will be announced separately. pic.twitter.com/D9ixqp05ah

– GIMP (@GIMP_Official) February 24, 2020
5. InPixio

alternatives to free adobe photoshop
InPixio is a collection of software that starts with the Photo Editor and includes five programs plus Photo Focus, Photo Clip, Photo Eraser, Photo Maximizer and Photo Cutter. The free version is easy to use and contains a wide range of tools to enhance your photos.