Nobody likes a little extra money in their pocket, so it is not a bad idea to diversify your sources of income. Fortunately, design is a professional specialty that allows you to create passive income through many strategies.
A passive income always involves an initial investment that can be time, effort or money. But once the initial work is done it won't take much dedication for this passive income stream to become constant over the long term.
Here we detail 5 ways to create passive income as a designer that can certainly interest you and you will want to put it into practice immediately.
1. Selling design files online
Selling design files online is one of the most popular ways to create passive income. Create and sell design templates to meet the needs of all those who are not designers.
Think of design templates that are universally useful such as presentations, CVs, website designs, business letters, mockups, etc. Upload and sell your design templates in online stores that are dedicated to this type of business such as Creative Market or Shutterstock and start generating passive income immediately.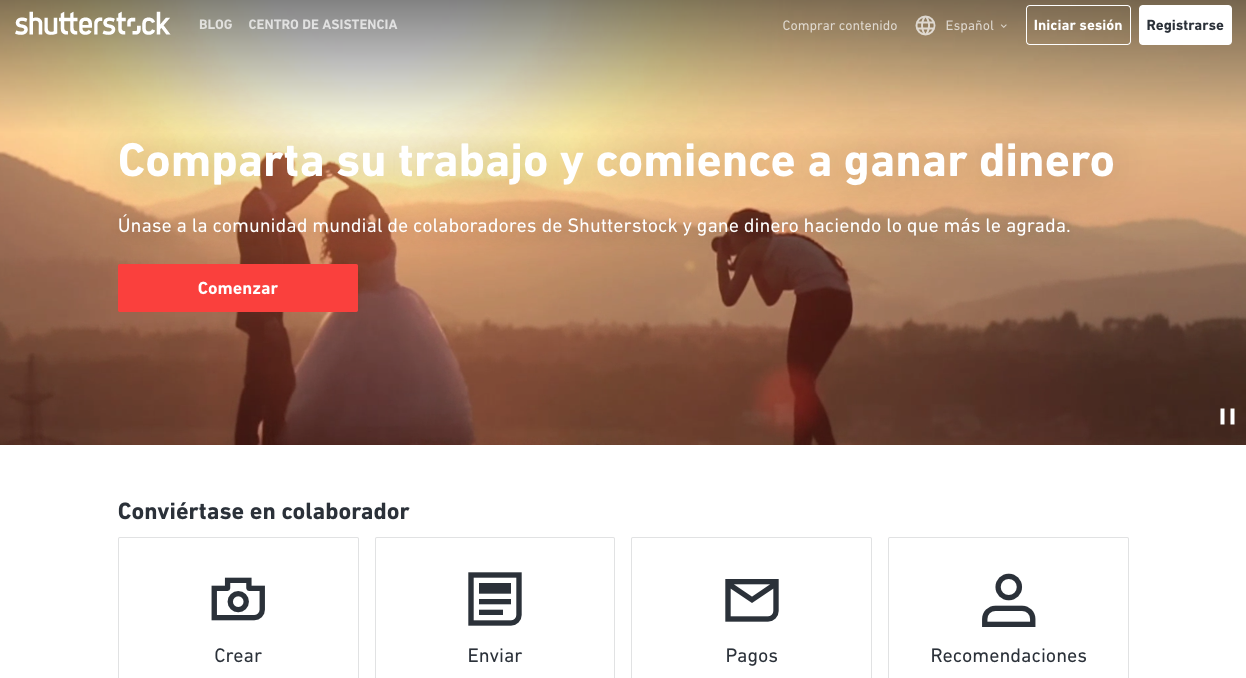 2. Sell your own merchandise
Before launching your online store to sell your own merchandise you must make sure to create a long list of followers, since they will be the ones who make this space a very lucrative one to sell merchandising as a designer.
3. Share your experience
As a designer you have a lot of knowledge that you can share. You can help new generations of designers with knowledge who can earn you a little money. You can create countless resources such as books, online classes, teaching classes, tutorials, etc.
In this option you will have to invest a lot of time and effort, but as soon as you have your materials available to sell, prepare to generate passive income in the long term.
Related Notes:
Do you want to sell t-shirt designs? We tell you 5 online stores where you can offer them
Did you design a font? Discover 5 places where you can sell it
3 tips to sell your design
4. Sell custom design tools
If you are one of those who enjoy creating and using your own design tools, surely many designers will like to use them too. Creative people enjoy experimenting with new resources, so you might consider selling them. Textures, brushes, fonts, UI kits.
As an example of sale you can show all the designs you have made with your own tools.
5. Create a Patreon
Patreon is a subscription-based service that enables creatives to earn monthly income by providing exclusive content to subscribers (also known as "sponsors").
Illustrator Fran Meneses uses it this way.
The content options for your sponsors are endless!